Hi! I'm Kate. Thank you for stopping by!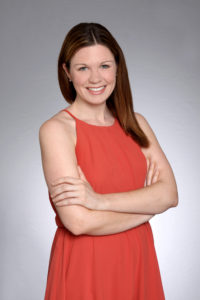 I'm a writer, Realtor, project manager, and marathoner living in New Jersey. Life is pretty hectic with three jobs along with planning a wedding, but we were all put on this Earth to make a difference, and I plan to live the happiest and most fulfilling life I can.
Feel free to click on one of the pages above to find articles written by yours truly and please reach out at any time to chat!